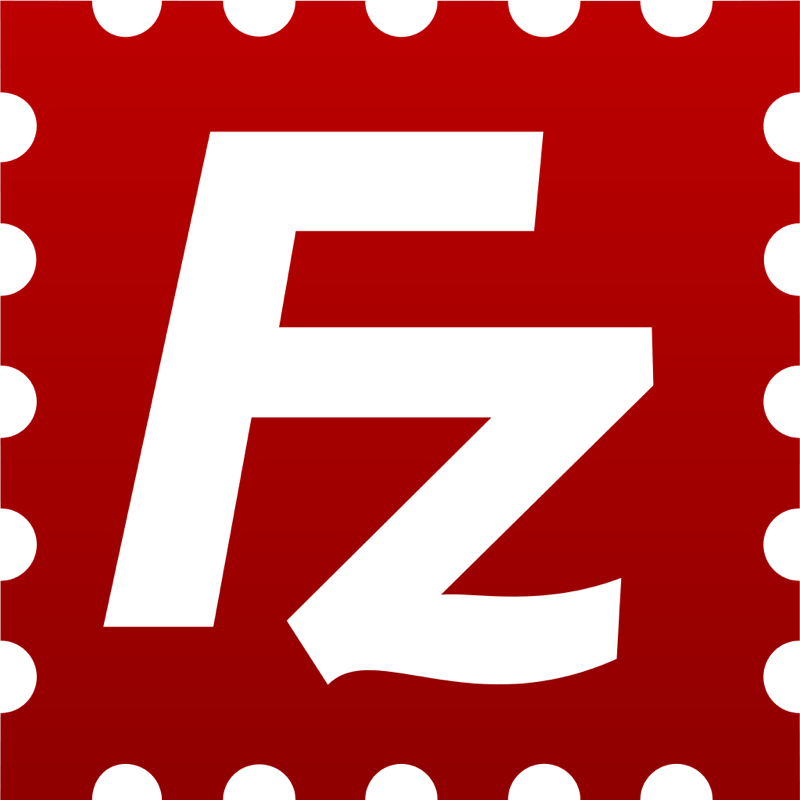 Filezilla v3.30
It is a cross-platform open source FTP client and free software, with GPL license.
It supports multiple protocols such as FTP, SFTP and FTP over SSL / TLS.
Free software
About us

CONNECTING TO THE WORLD
Motivates us to connect it with all the sea of ​​information that exists and offer you integral solutions that guarantee your development.
MEANS OF CONTACT
Cuitláhuac #10
San Martín de las Pirámides
Estado de México
Customer service
Facebook Messenger: Mensaje a @livaur
Mobile: +52 56 2436 5232
Phone: 594 108 1283