Server
DNS for ISP
Compatible with Ubuntu 18.04 LTS or higher
Faster Answers
DNS requests will be resolved from within your network so the responses will be almost instantaneous.
Easy installation
In a few minutes you can install and start using your own DNS Server within your network and make it available to your customers.
Friendly interface
From any PC, Laptop, Smartphone or any device that has a web browser you can manage your DNS server.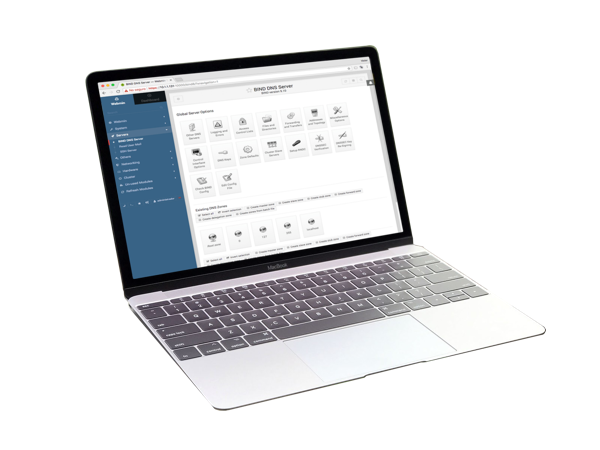 Advantages of using a local DNS with cache
With a local DNS with cache you can speed up responses to requests for resolution of domain names that go to some distant DNS, such as Google or other.
This prevents the request from having to travel many kilometers to where the DNS server is physically and then, the response, has to travel the same distance to reach the computer that originated the request..
Software package
| | |
| --- | --- |
| Get the server for just 35 Dollars | Download |
Installation instructions
Click on the following button to see the installation instructions Instructions
Example using local DNS
¡The response time is almost instantaneous!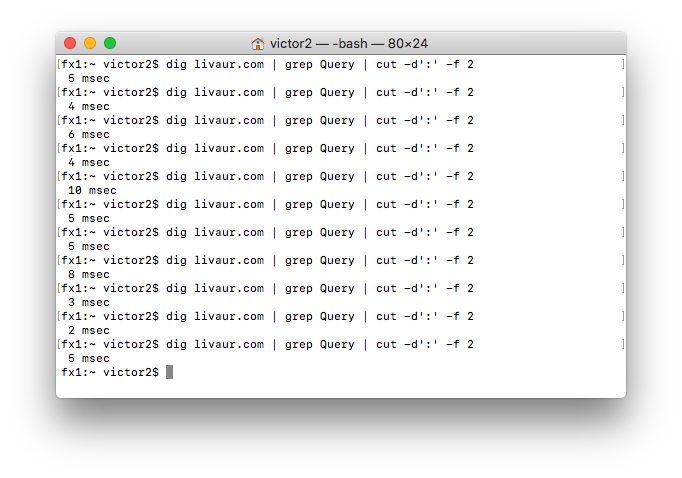 The response time is between 2 milliseconds and 10 milliseconds using a local DNS .
Example using a Google DNS
The response time is considerably increased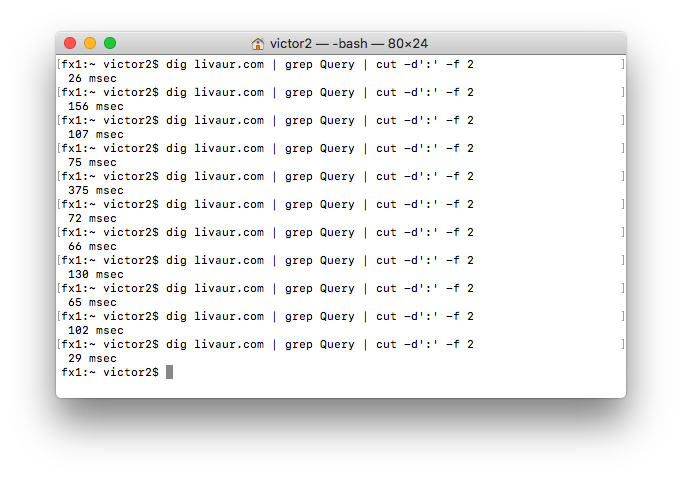 The response time is between 26 milliseconds and 375 milliseconds using the google DNS .
Requirements for local DNS
You will need to have the following items available on your computer: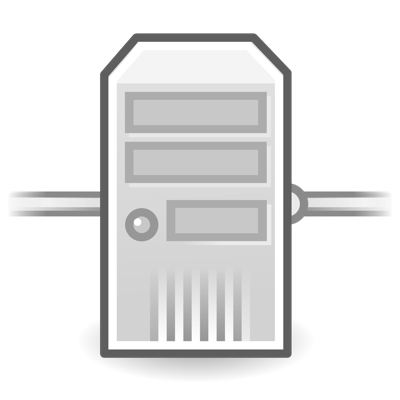 About us

COMPUTER NETWORK CONSULTING
We analyze, design, configure and support ISP and business networks.
MEANS OF CONTACT
Cuitláhuac #10
San Martín de las Pirámides
Estado de México
Customer service
Facebook Messenger: Mensaje a @livaur
Mobile: +52 56 2436 5232
Phone: 594 108 1283