Technical support
After having received, in the comfort of your home, the installation of Livaur Internet service and in case you have any problem with it, you can choose one of the following support options that we present in this section:
Send us all your questions to Facebook Messenger @livaur , We will answer you shortly.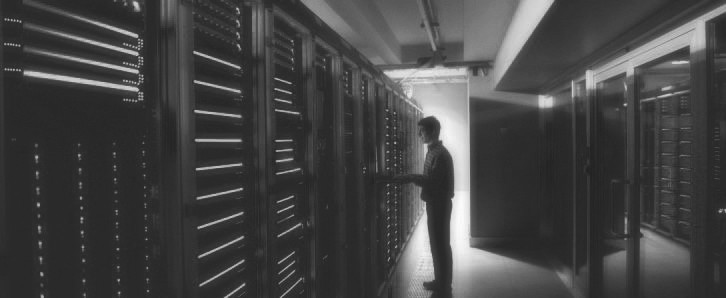 CONTACT US
If you have any questions, suggestions or problems with your service, software, certain, etc. You can contact us by any of these means.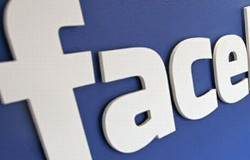 Facebook Messenger
Send us a message to @livaur, We will gladly answer all your questions.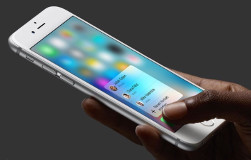 Via telephone
Call us at the number +52 56 2436 5232 or at 594 108 1283.
About us

CONNECTING TO THE WORLD
Motivates us to connect it with all the sea of ​​information that exists and offer you integral solutions that guarantee your development.
MEANS OF CONTACT
Cuitláhuac #10
San Martín de las Pirámides
Estado de México
Customer service
Facebook Messenger: Mensaje a @livaur
Mobile: +52 56 2436 5232
Phone: 594 108 1283