Consulting for ISP and WISP networks
Fast and effective
Time is valuable, counted and never comes back. When you have a doubt there is always time to solve it. We support you to find the best solution as quickly as possible.
Guaranteed work
All advice, configuration, ready-made equipment or software, we guarantee its correct operation according to your specifications.
Tailored solution
Tell us what you want to do and we support you with ideas, examples, configurations, knowledge in networks and more, depending on how far you want to go.
Consulting process
We handle a very simple process for the solution to your problems.
2. Proposal
We send you a proposal based on the situation.
3. Payment
Once you accept the proposal, you make the payment of the query via PayPal, in our Banamex account or deposit in OXXO.
4. Solution Development
We create a customized solution based on our experience and satisfying your needs.
5. Delivery
We get in touch by phone and with the support of Teamviewer we present the solution.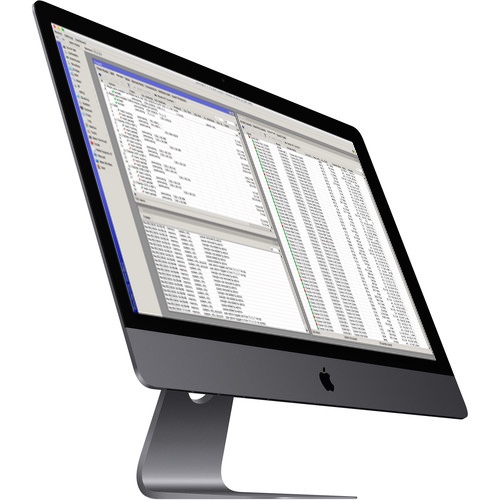 This is what happens in a query
Maybe you think were going to ask you very advanced things when you tell us your problem, but is much more pleasant than you think
At some point we go through the same doubts you have now, from what was the difference between a router and a switch, to more advanced topics like queue trees, QoS, Router control via API, scripting, SNMP protocol, VLANs, PPPoE and much more in RouterOS.
We understand you Its a very wide world of information, but we can guide you on the road.
Our

Jobs
Some queries resolved
We show you some of the queries made and the solutions we do for our clients.
Hotspot configuration
The client was taught how to configure a hotspot from start to finish, create profiles, delete profiles automatically in defined time as soon as they start to be used.
---
QoS, Layer 7 and Regex1
Quality of service was implemented and specific patterns were created in Layer7 for the domains requested by the client to give maximum priority to these.
---
Queue Tree implementation
Queue Tree was implemented, because the clients bandwidth was limited, but he needed to implement a correct 1: 5 reuse to get the most out of his internet service.
PCC balancer with Failover for 8 PPPoE lines
A configuration of PPPoE links with load balancing and failover was made, which allowed the client to take full advantage of all internet connections.
Installation and configuration of 2 DNS servers
The client was shown how to install a pair of DNS to manage domains within the network as well as improve the response time when a user navigates in different internet sites.
Network consulting that might interest you
Balanceo dinámicos, zonas wifi con límite de ancho de banda
Configuración de balanceo con avoid load balance para poder acceder a servidor web desde una VPN y un servicio definido, límite de ancho de banda en sus redes LAN
Configuración de balanceo y firewall para evitar ataques, configuración de reuso de ancho de banda en RB administrador
Send us a message or call us at:
MOBILE
+52 55 26 69 19 97
Horary:
Monday - Friday: 09:00 AM to 5:00 PM
The sessions may include:
Phone calls.
Teamviewer sessions.
Solution of doubts.
Configurations.
Tests.
Order now
About us

CONNECTING TO THE WORLD
Motivates us to connect it with all the sea of ​​information that exists and offer you integral solutions that guarantee your development.
MEANS OF CONTACT
Cuitláhuac #10
San Martín de las Pirámides
Estado de México
Customer service
Facebook Messenger: Mensaje a @livaur
Mobile: +52 56 2436 5232
Phone: 594 108 1283